Our Commitment to Excellence
A Promise to Listen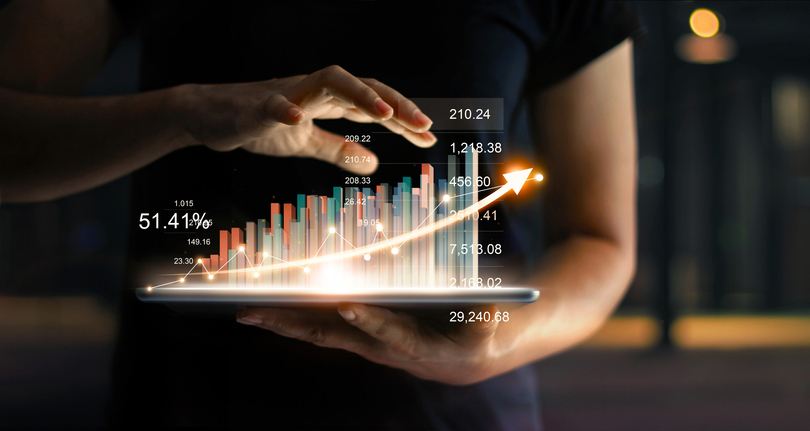 When you retain Lincoln Financial Securities, you benefit from personal service and our extensive financial experience. We take the time to fully understand you and your needs. Then we provide you with the information, guidance and alternatives you need to make appropriate decisions about your financial future.
Capital preservation, tax-advantaged income, wealth accumulation or business continuation – each investor's objective is unique. But in any situation, the experience and guidance of a financial professional may provide the clearest path toward your individual goals.
We stand ready to help. For more than 40 years, Lincoln Financial Securities has been a recognized leader in the financial services industry. As an affiliate of Lincoln Financial Group, Lincoln Financial Securities offers access to an extensive array of high-quality investment products and services from a national network of financial professionals who share a strong commitment to excellence.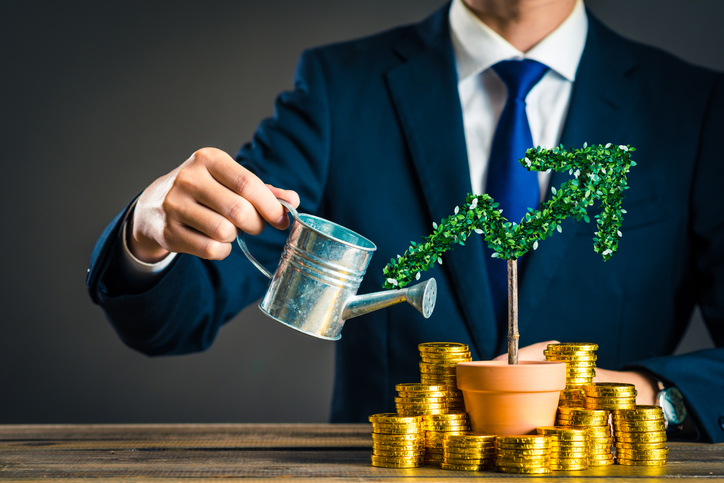 Our Mission
Lincoln Financial Securities provides effective,long-term financial solutions to individuals and business owners, offering a wide array of securities, financial advice, asset management services and insurance-related programs through a nationwide network of financial professionals, carefully chosen for their broad knowledge, impeccable credibility and strong devotion to clients.
About Lincoln Financial Securities
Lincoln Financial Securities is an independent broker-dealer with a national network of financial professionals who have access to a diverse spectrum of products and specialized support to provide individualized service to their clients. Registered investment advisors provide financial planning services and financial consultation, and can utilize an array of investment management programs to provide customized asset management services. Lincoln Financial Securities is an affiliate of Lincoln Financial Group, the marketing name for Lincoln National Corporation (NYSE: LNC) and its affiliates. Lincoln Financial Group has a proud history of helping empower Americans to take charge of their financial lives with confidence and optimism.