Meet Our Team
James D. Crosson
Financial Consultant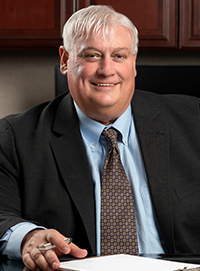 James Crosson is a veteran in the financial services industry with more than 30 years of experience in the field. He has grown his business over the last 34 years teaching investment courses at the University of Massachusetts, Bristol Community College and Bridgewater State College. Although he is no longer able to teach those courses due to time constraint, he understood back then the importance of an education workshop to understand the complex world of finance. Making informed decisions based on knowledge is always the best way to go. He focuses on retirement and tax reduction strategies for retirees, business owners, and successful professionals. Jim is a past board member of the Gabelli School of Business at Roger Williams University and also a past board member of Investors Capital Corporation, which was a publicly traded company. He has been quoted in The Wall Street Journal, The Financial Times, Money Magazine and various other publications. Jim operates one of the most prestigious retirement services companies in the region.

James M. Crosson
Financial Representative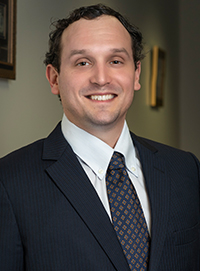 James has worked at the firm for 12 years and has been around the business his entire life. James has extensive knowledge and strives towards giving clients financial confidence when approaching retirement. James goes into great detail with every individual to break down and go through the steps needed to help achieve financial goals and dreams, answering all questions and making sure his clients' needs are met.


Isabel Bergantim
Director of Client Relations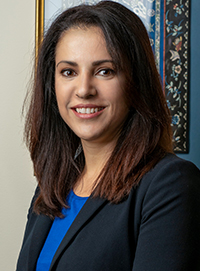 Isabel is a graduate of Bristol Community College's Office Technologies program. She has 18 years of experience in the financial services industry and is fluent in Portuguese. She is responsible for the overall development, implementation and administration of all clients' accounts at the company. Isabel takes care of the many duties directly related to client activities and fulfillment of clients' needs.